Featured Jobs
Looking for a job? We offer flexible options from full-time to remote.
Recent Placements
Curious? Scroll down to look through our most recent job placements.
Testimonials
Look through our testimonials to see what people are saying about us.
ABOUT US
CNA Search Recruiting
CNA Search is an Executive Recruiting Firm that specializes in Technology, Analytics and Marketing. Our firm strongly believes that Time is valuable,  and Our mission is to place Top Professionals with Top Tier Clients. Trust your search with CNA and we promise to have your back.
Experienced: CNA Search brings 20+yrs in Staffing while placing over 10,000+ professionals in Small, Mid to Enterprise Organizations. Our reach expands from Northeast to Mid Atlanta to South East to the Midwest regions. We bring a strong background in Market Analysis, Technology Trends, and overall Business Economics to the Direct Hire Industry.
Below is a list of categories of jobs we recruit for:
Software Engineers / Programmers / Developers

Business Analyst and Project Managers

Quality Assurance Testers

Network Engineers

System Administrators

Front-End Developers

Security
Auditing

Desktop Support

Help Desk

DevOps / Automation / Big Data

Data Science / Visualization / Analytics

Marketing / Product Owners / Product Marketing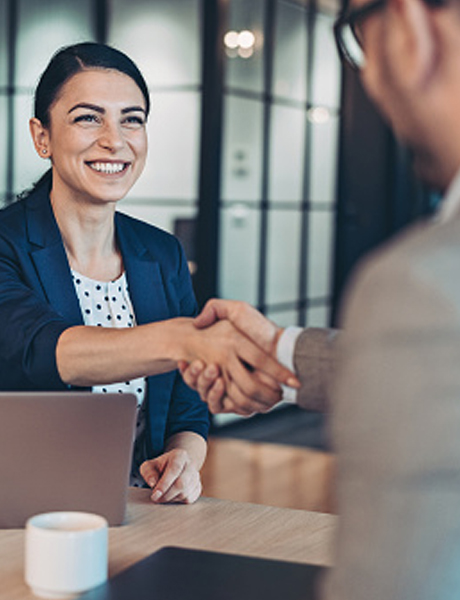 FEATURED JOBS
A Full Range of Jobs
Featured jobs of the month. Please click the button below to view all available jobs.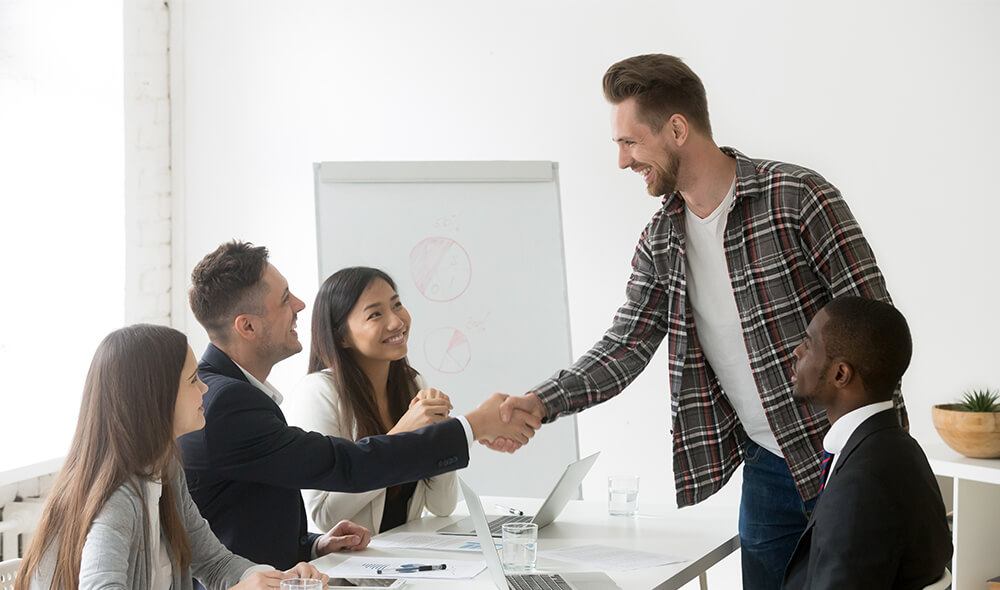 Software engineer who will develop reusable front-end components and tooling to enable the build out of an enterprise design system. They will also work closely with globally positioned developers and designers.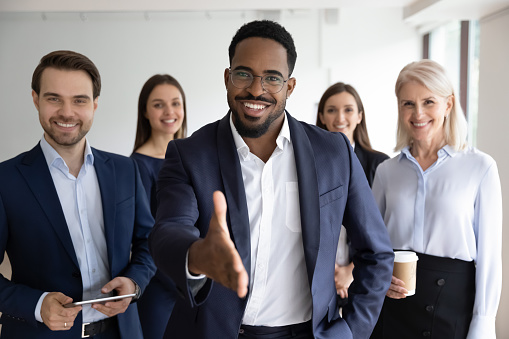 This is a mid-level to senior developer position responsible for the design and development of dynamic enterprise class software applications in addition to mentoring and assisting other team members.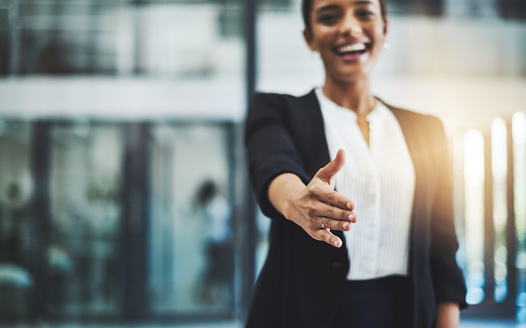 This team is responsible for developing clinical patient care applications and supporting Touchworks/Allscripts integrations utilizing web-based technologies across a hybrid cloud environment.
Bio of the CEO
Jason Crane is a leader in the recruiting industry with 15+ years of experience working across multiple domains. He has a knack for matching skilled talent with top clients across the United States. Jason easily establishes long lasting relationships with his candidates and clients that allows him to be successful. Jason has a masterfulness when it comes to his knowledge of technology and matching the right candidate to a position. He has been endorsed by CIO's and Director's across the US on his expert knowledge of technology without even having a technical background. Jason has been dedicated to his clients and candidates over the years to provide them with knowledge on the market, technology trends, and is an expert in growing organizations across all industries.
Jason's passion for placing skilled talent and being a valued resource to his clients is shown daily through his continued success. Over multiple years, Jason has built his network from the states to oversees through many resources. If you are looking for someone who will devote his time and effort to make your company successful and be a resource for finding your next great opportunity, please consider Jason Crane.
testimonial
What our clients saying ?
Testimonials coming soon.
First and Last Name
Developer
4 C#/.NETCore SR Software Engineer
Under 90 days for a Major University
4 Marketing Specialist
Less than 60 days for Healthcare Analytics Company
C# Software Engineer
Under 2 weeks for Saas Company
Mulesoft Engineer
Less than 2 days for Saas Company
System Engineer
Less than 1 day with heavy PowerShell for Healthcare Company
On Base Admin
Less than 1 week for Healthcare Company